Alexis 3rd Birthday Party!
It is always a celebration of life for this ex-26 week preemie. On this day Alexis and her family had a blast at her circus themed party. Popcorn, cotton candy, clowns and a jump house, the only thing missing was the ring master.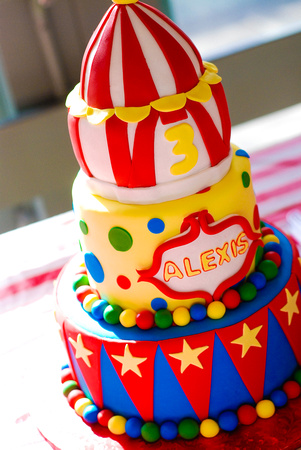 A perfect size circus tent for the birthday girl.
Ready, Set --- Jump! Hooray, Alexis did it! Fun on the Busy Bus.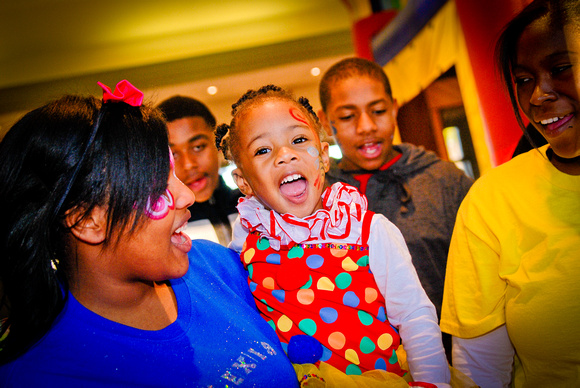 Now its time to sing. Happy Birthday ALEXIS!