Event Photography
Planning a reunion for your high school, organization or family? Need a group photo of your company employees? Want us to print on location? We would love to photograph your high school or college reunion, family reunion, retirement party or business employees for you. All photographs skillfully retouched, and graphics such as your school name and year are added to really make it look great.
Photography Setup and Fee $300
Event images on flash drive $150
2-4 hours of unlimited photography, with all images posted to a website for you to download for your personal use.
Pre-Paid Studio Session for families and individuals. $400 for 4x6 or $700 for 5x7s (Larger sizes can be requested)
Prints will be mailed 2-3 weeks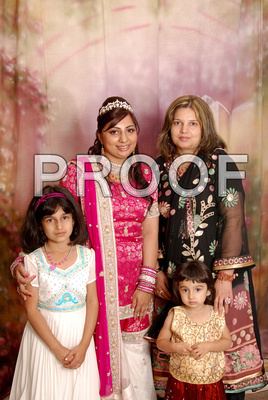 Basic Portrait
Pre-Paid On Site printing
Photo Print Packages
Package 1 $60 Package 2 $40
Package 3 $20
1- 8x10 4-5x7s 3-4x6s
4-5x7s
Individual Prints range from $10 for 4x6s, $15 for 5x7 and $30 for 8x10. Digital files can be purchase for $70.
Other Services:
Memory Books
Our full color memory book will memorialize your reunion and capture those memories of a lifetime. They will contain photos of the committee, candid photos from your event, all of the formal portraits, a "Letter from the Committee" page, an "In Memory" page, the "Class Directory", and a "High School Memories" and "Classmates We Missed" page. This can be customized for family reunions and corp events
Large Group Photo
We also arrange for our group photographer to attend the event to photograph. From this an 11"x 14" or large group photo is made that is bordered in the event colors or school colors with the class mascot or logo included.
Photo Badges
Our photo badges are reproduced and enlarged from your high school yearbook (color or black and white), bordered with your school colors, and plastic laminated to last a lifetime. They feature the graduate's name to help identify fellow classmates at the reunion.
Video pricing Option 1
All prices have 2 videographers present. For a 3 hour shoot. Shot in 4k.
Sample work...
$400 - 3-5 minute highlight video
$600 - 5-10 minute video
$750 10-15 minute video
2-3 week turnaround time with 1 free round of revisions. Includes a YouTube link, and video file available for download in 1080 and 4k format. DVD available upon request.