Testimonials
---
I had Kimyetta do my wedding!! She was amazing,
on time and attentive!! She got the perfect shots
and never got in our way!! Most photographers
are so stuck in there ways , and prices! She is truly
one of a kind and works with what u have to give her!!
She recently did my mothers wedding and my mom
was just as pleased as we were. Hands down the best lady
to share your special day or memories with!!
She will capture every perfect moment!!
-Alicia Velasquez
I had the opportunity to work with Kimyetta Barron Photography on my professional head shots. I needed quality work on a tight timeline. Kimyetta patiently worked with me throughout the photo shoot as I went through wardrobe changes, different poses, and indecision on which pictures looked best. At the end I was extremely pleased with the process and final product.
I will definitely be going back to Kimyetta Barron Photography whenever I need a photographer.

-Addie Ellis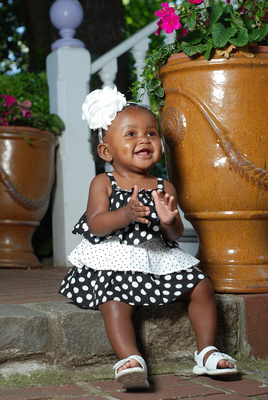 My family has been loyal customers and we want to first THANK YOU for our wonderful pictures that you have photographed for the last 5 years or so. We really love the way that you have captured precious moments from mommy/daughter pictures with my mother,
to pregnancy pictures and overly exceptional
"life's moments"
pictures with my daughter.
I truly enjoy every photo-op and the way that your creative abilities flourish in our finished product.
Each and
every time I am more and more impressed with our photos As you know it is always difficult to choose just

a

few photos and I alwayshave to order more.
I love you and your skills.
Thank you so so so much for the memories that you create for me and my family.
Much love,
Lonnetta
Its her eyes! Or her eye, anyway. Kimyetta Barron can spot a perfect picture backdrop from a mile away; unexpected, creative palates no one would even notice. And then the real magic begins...

Somewhere between skill, passion, and artistry lie the talents behind Barron photography. Don't let the unassuming demeanor fool you.
Kimyetta can turn an insecure mom into a vision of beauty. The word "breathtaking" is not an uncommon description of her work.


You can expect her to guide you through each perfect still shot.
She will surprise you by capturing the life that happens in between.
Kimyetta Barron creates absolute magic, at the click of a shutter.
-Kairis Colter Burt
I was very impressed with Kimyetta's work of a mutual friend. I immediately knew I wanted her to become my family's photographer. I warned her when we arrived,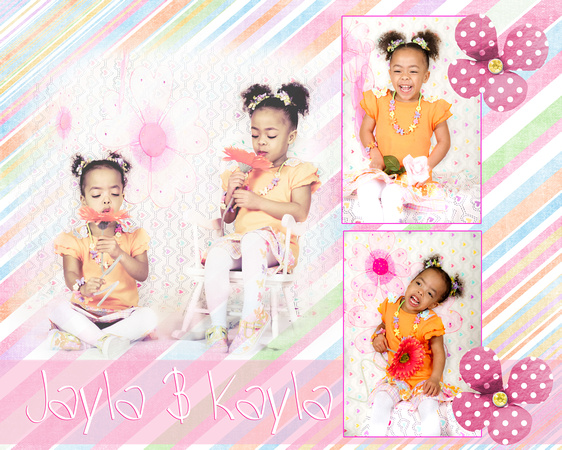 "It is going to be a challenge getting good pictures of my twins in a photo together" but she did it!
In fact, she captured so many great shots of them together, choosing just one was not an option.

As for my photos, I am a little camera shy and clueless in front of the camera but
Kimyetta helped me build up my confidence in that one photo session. She is an amazing photographer. She sees a vision and adds you to it. It is obvious she is very passionate about her work.

Not only does she capture great photos, but she captures personality!
If you are looking for a professional photographer to capture personality and those very special moments, Kimyetta Barron Photography is the place to go.
-Tamekha Lewis